Football Season Is Here!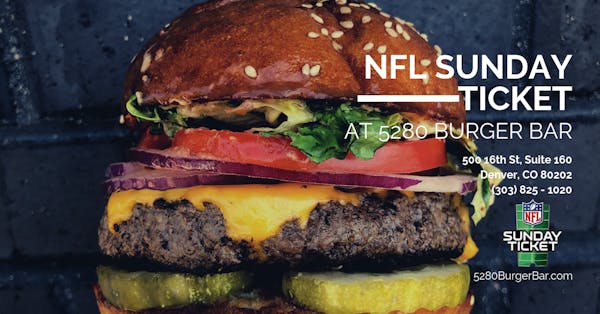 Football is my sanctuary. It's where I go to escape. It's where I'm most happy.
-Odell Beckham, Jr.
Football Season is upon us and in case you're a new fan of ours, we love football. We love any excuse to drink an ice cold 5280 Lager and grill up all of our delicious gourmet burgers, really. I mean it's called the Perfect Burger for a reason.

Our Downtown Denver location will be presenting NFL Sunday Ticket all season long. Whether you're a Denver Bronco fan or have your money on the Buffalo Bills playing in The Big Game, you won't miss a kickoff with us downtown. Join us this week for all the games and make sure to follow our 5280 Burger Bar - Denver Facebook Page for local deals and promotions.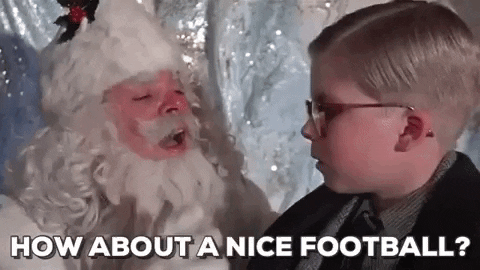 "Well, I don't live in Denver..."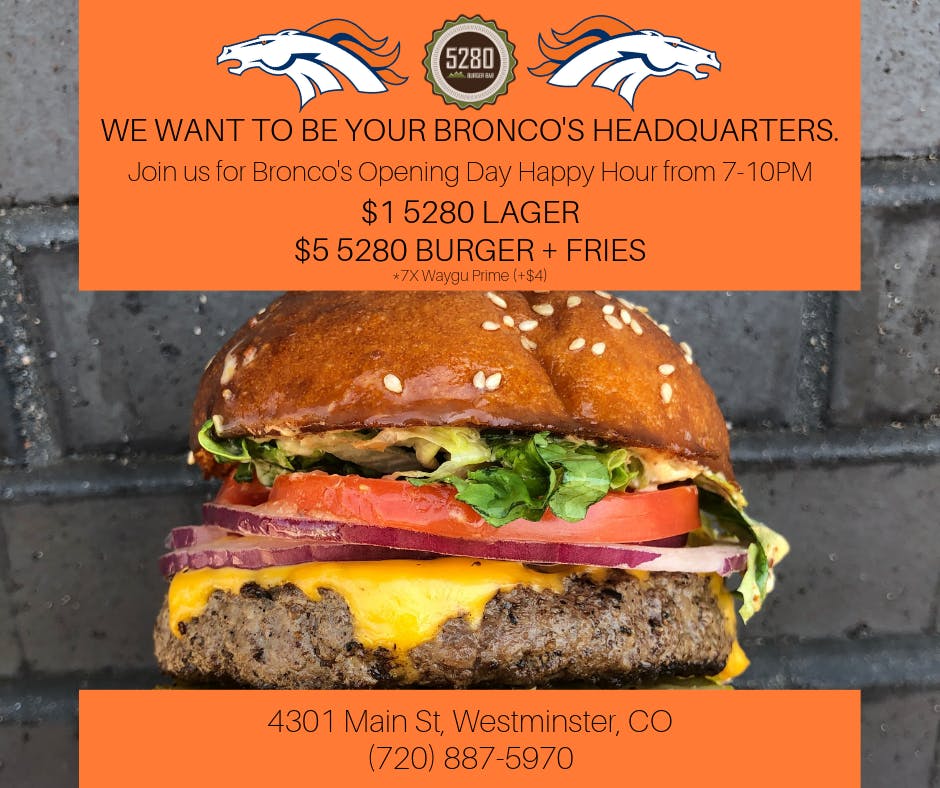 We didn't forget about you! For our fans up North, we're offering up some sweet deals for the Denver Bronco's opening game. We want to be your Bronco Headquarters all season long so we're serving $1 5280 Lager and $5 5280 Burger + Fries from 7-10PM on Monday. Kick off is at 8:20PM so join us for the first half of the game and bring your friends. The more the merrier.

We also have our regular Monday night deal that will be available all season from 5PM-Close. See below and follow our 5280 Burger Bar - Westminster Facebook Page for deals and game news.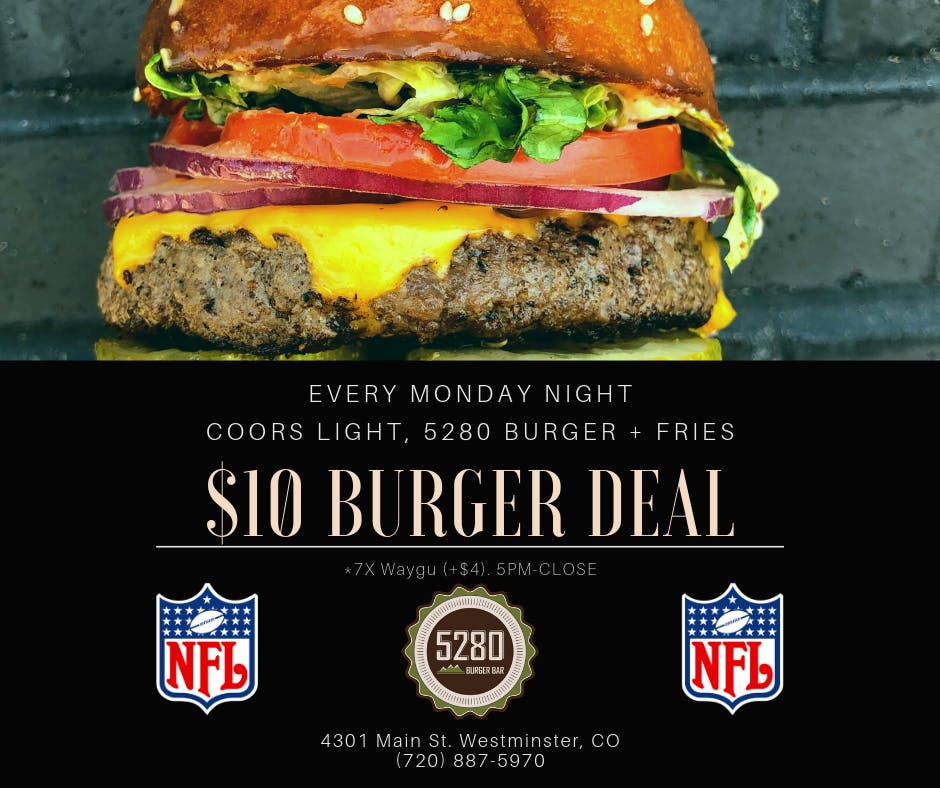 We can't wait to have you visit the restaurants this weekend!

Yay Sports!